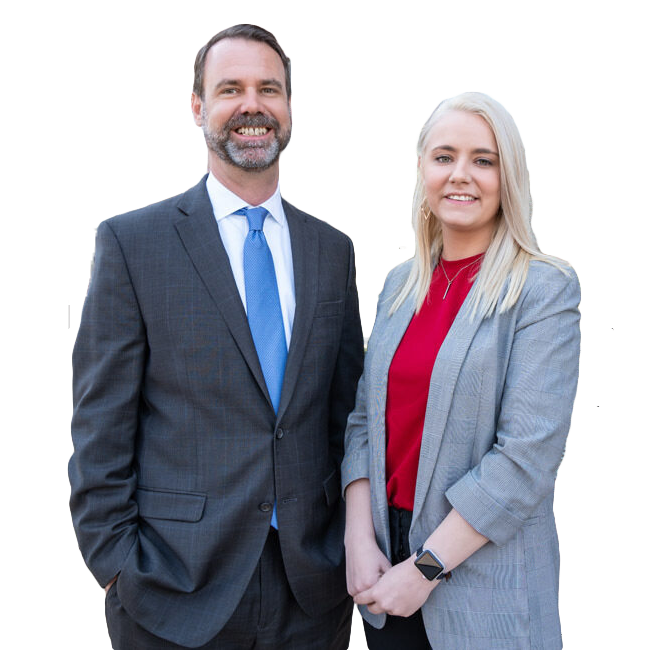 Let Us Be Your Voice
---
Standing Up for Your Rights in the Face of Negligence or Injustice
Kansas City Personal Injury Attorneys
William and his daughter Paeten have been a team from the start. When your future is at stake, put your trust in this father-daughter duo.
We welcome the challenge, and we are ready to rise to the occasion. If you're looking for fearless representation that doesn't take the easy way out, you've come to the right place.
Your voice deserves to be heard, and your rights need to be upheld. We are prepared to do everything in our power to stand up for you in the face of adversity.
Let Our Family Fight For Your Family
William Denning
Attorney at Law
There is no one more persistent, resilient, or driven than William Denning. His relentless dedication to his clients, coupled with his extensive experience in the industry, makes William an exceptional legal partner for individuals fighting for compensation after a personal injury or seeking justice after a civil rights violation.
Learn More About William
Paeten Denning
Attorney at Law
While in grade school, Paeten attended law classes with her dad as he studied to become an attorney. It was during this time that her interest in advocacy was piqued, and she never looked back. Throughout law school, Paeten pursued opportunities through which she could strive to make a difference in the lives of others.
Learn More About Paeten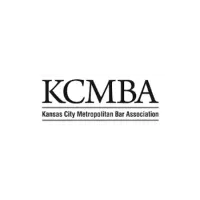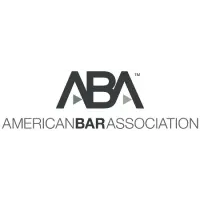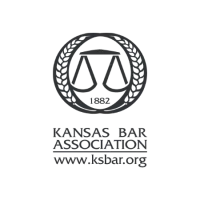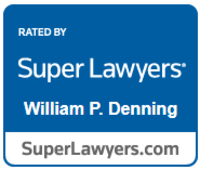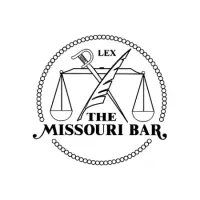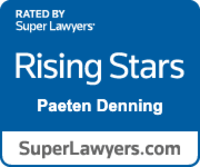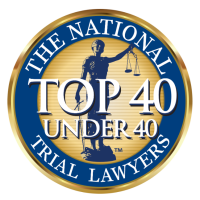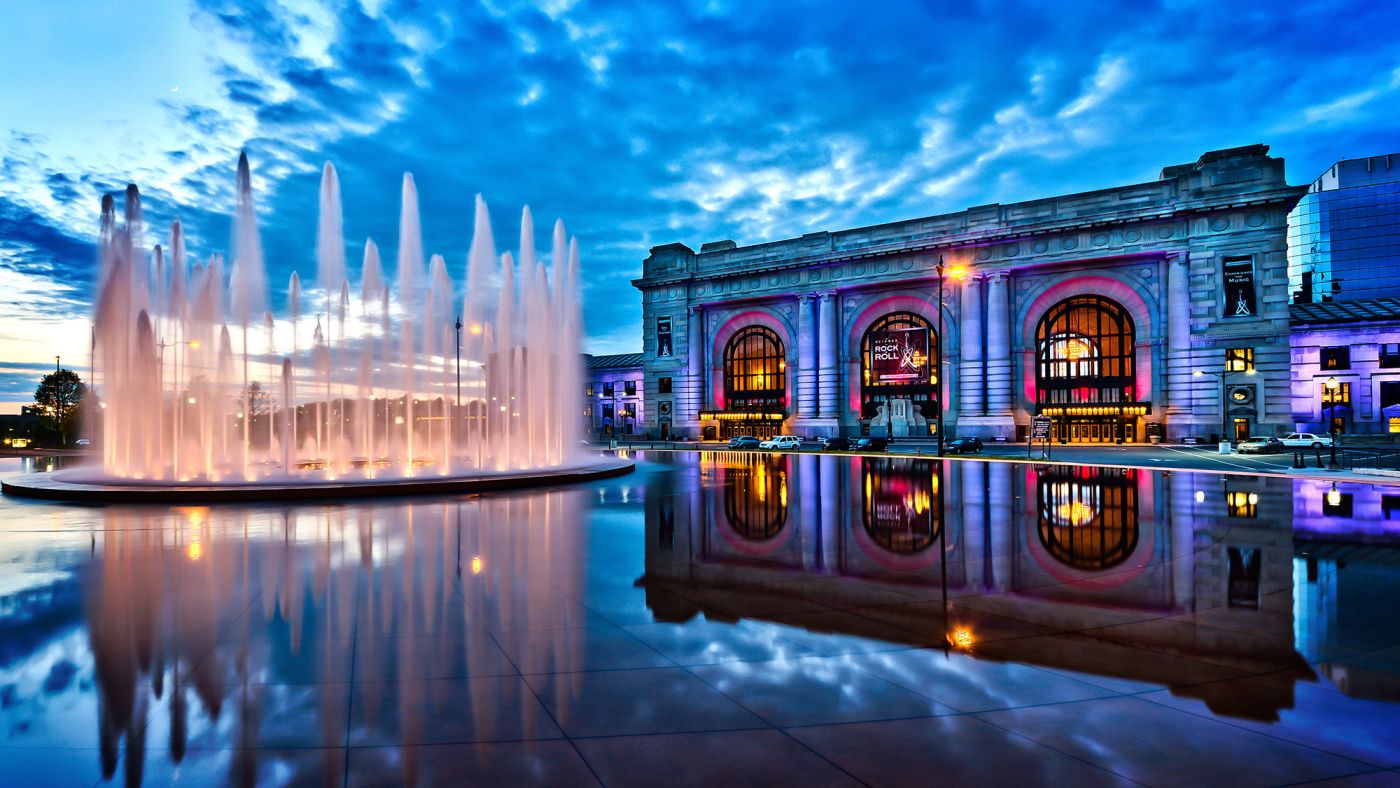 Attorney William Denning recently represented a mother regarding a wrongful death lawsuit against the KCPD. See the article below for more information:
The Kansas City Star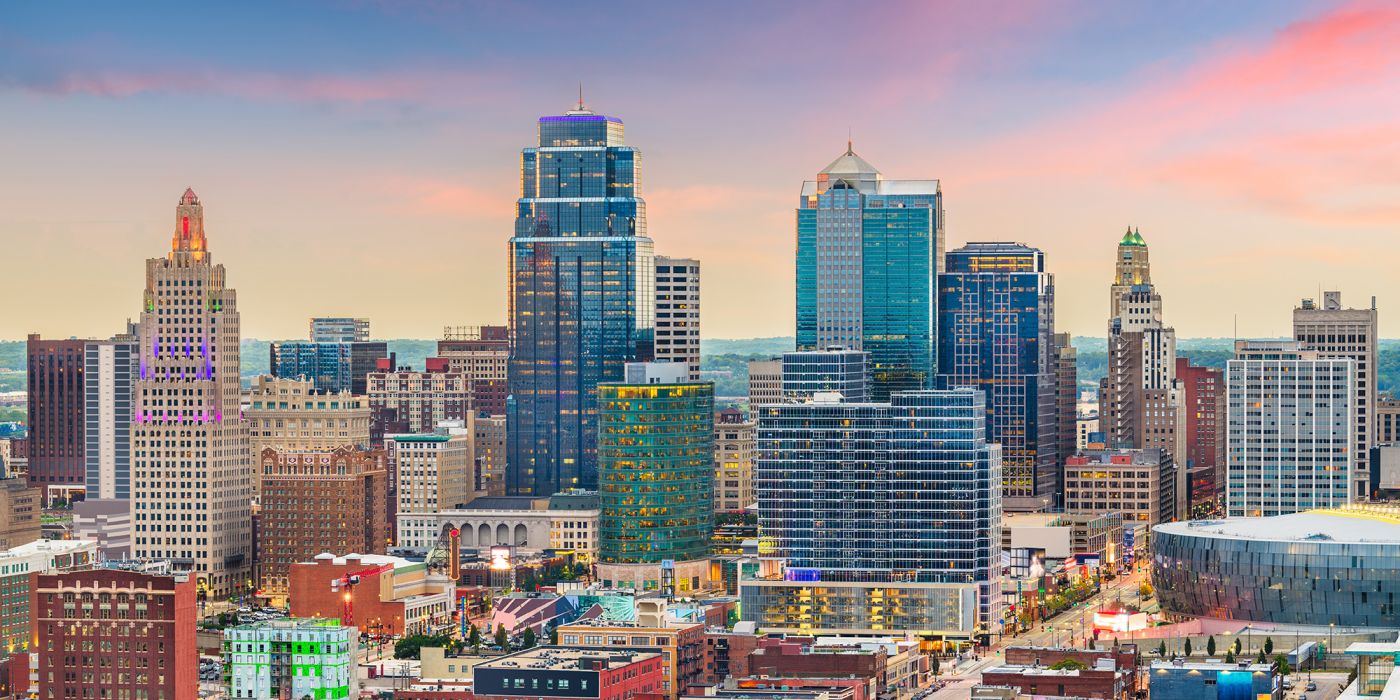 Attorney William Denning recently represented a mother regarding a wrongful death lawsuit against the KCPD. See the article below for more information:
NPR Kansas City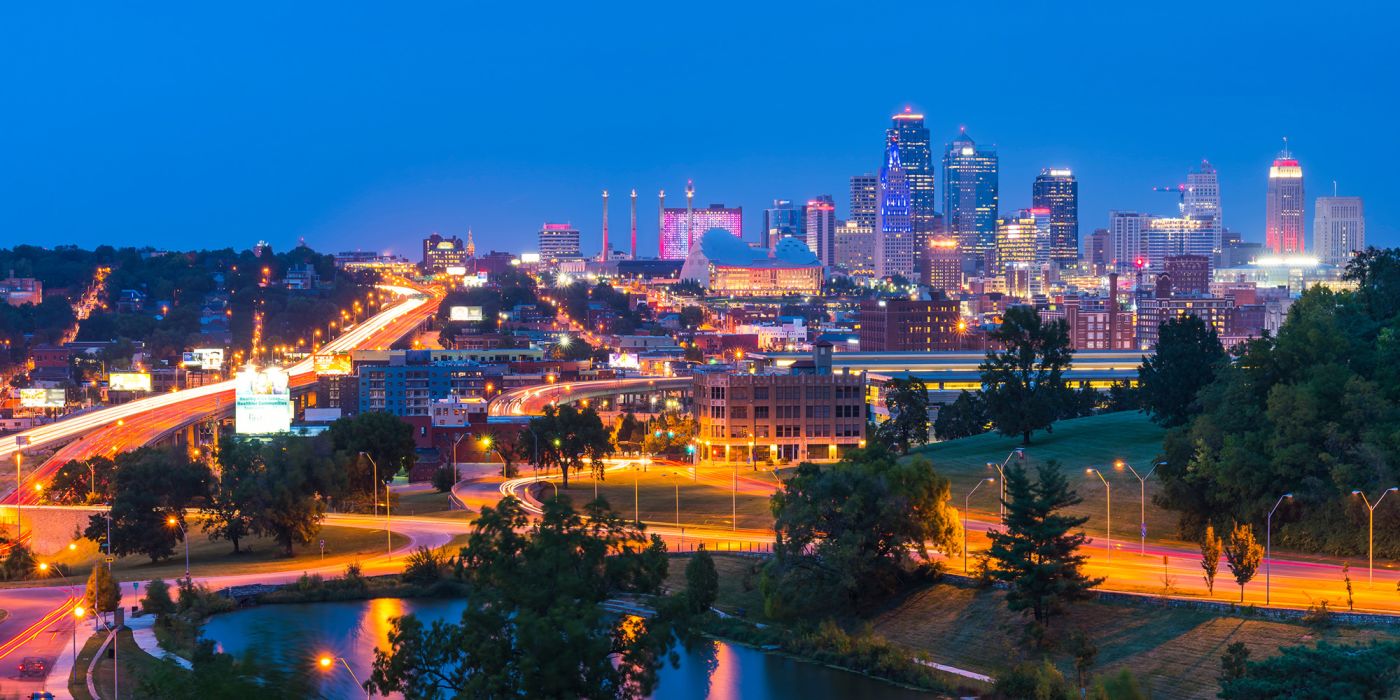 Attorney William Denning recently represented a mother regarding a wrongful death lawsuit against the KCPD. See the article below for more information:
Fox 4 KC
A Former Insurance Defense Attorney Fighting For You
When an injury threatens to put your life on hold, put an attorney who has experienced both sides of the legal process in your corner. At Denning Law Firm, LLC, our key advantage lies in our attorney's previous work as an insurance defender. William Denning understands the tactics that the opposing party will attempt to use to deny you the fair compensation you deserve, and he's prepared to fight back against those tactics with confidence.

Whether you've been injured due to medical malpractice, a trucking accident, a faulty product, or another situation in which negligence was at play, you shouldn't have to suffer in silence. Our personal injury attorneys in Kansas City are ready and willing to help you take action. Together, we can strive to hold the parties responsible for your pain accountable for their careless behavior.

We know that dealing with the aftermath of an injury can be incredibly difficult, especially when that injury occurred through no fault of your own. Let us handle the legalities of your case so you can focus on what matters most: your health and well-being. We'll fight for the compensation you need to cover your lost wages, medical bills, pain and suffering, and more.

From cases involving wrongful death and catastrophic injuries to transportation law, construction litigation, and professional liability, we're here to help you overcome your personal injury. Let us be your voice and your pillar of strength as you recover. We proudly fight for injured individuals throughout Leawood, Olathe, Shawnee, and Lenexa, Kansas; and Kansas City, Missouri. Schedule a no-cost case review with our legal team in Overland Park, Kansas, today.

>