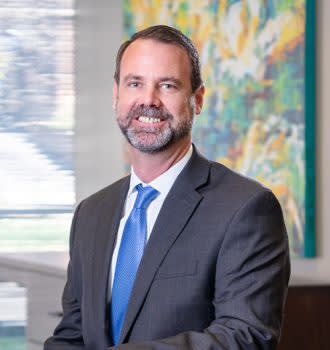 William is the founding member of Denning Law Firm, LLC. After spending over a decade as a partner at a well-known civil defense firm in the Kansas City area, William (or "Willie" as his friends and family refer to him) established Denning Law Firm with the purpose of using the knowledge and experience he gained representing insurance companies and their insureds for nearly fifteen years to now represent and prosecute cases on behalf of those that have been injured or wronged.
Willie's experience showed him that people who are injured by the negligence of others need someone with the legal knowledge and experience to help them through the process of obtaining the relief or remedy to which they are entitled. Working with insurance companies provided invaluable insight into how they evaluate, negotiate and defend claims against individuals who have been injured or experienced other catastrophic loss and damage. This knowledge allows Willie to level the playing field when negotiating and litigating against insurance companies.
I'm ready and willing to put my unique perspective and extensive previous experience to work for you.
Willie has successfully tried multiple cases to verdict in both federal and state court including trying several multi-million dollar cases. He has argued cases before the Kansas Supreme Court and the Court of Appeals in both Kansas and Missouri. He also is admitted to practice before the United States Supreme Court, 10th Circuit and 8th Circuit Court of Appeals.
Willie practices throughout Missouri and Kansas and primarily focuses on the areas of personal and catastrophic injury, motor vehicle accidents, product liability, trucking/transportation liability, premises liability (slip and fall) and medical/professional liability. Willie was a recipient of the 2019 Super Lawyers designation. When Willie is not representing clients, he can be found spending time with his wife, Emily, his two daughters and their two dogs.
Bar Admissions
Missouri, 2003

Kansas 2004

U.S. District Court, Western District of Missouri

U.S. District Court, Kansas

United States Supreme Court

United States Court of Appeals for the 8th Circuit

United States Court of Appeals for the 10th Circuit

Kansas Bar Association

The Missouri Bar

Kansas City Metropolitan Bar Association
Practice Areas
Medical Malpractice and Health Care

Catastrophic Injury and Wrongful Death

Trucking and Transportation Law

Construction Litigation

Product liability

Professional Liability
Professional Affiliations
Kansas Bar Association

The Missouri Bar

Kansas City Metropolitan Bar Association
Education
J.D. - University of Missouri-Kansas City School of Law, 2003

Member of National Moot Court Team and National Trial Team

Recipient of John L. Sheridan and Thomas E. Deacy Sr. Awards as the most outstanding appellate and trial advocate

Law Review/The Urban Lawyer staff member

B.S. Ed., - Pittsburg State University, 1999
Representative Trials
Unique Vacations v. Trip Mate, et al, United States District Court, Western District of Missouri. Represented plaintiff in action for breach of contract. Defendant entered into a Travel Organization Agreement contract with client whereby client would receive profit sharing payments for travel insurance sold to its customers. Client alleged that defendant breached the contract when defendant failed to pay profit sharing owed to client. At trial, Court determined that defendant had breached the contract and client was owed over $300,000 in unpaid profit sharing.

Jani-King v. Carmeco—Circuit Court of Greene County, Missouri. Represented plaintiff alleging that defendant breached services contract with client. Client had entered into a written contract to provide cleaning services at facility owned by defendant. Defendant purported to terminate contract due to alleged defective performance by client. Client sued seeking damages for breach of contract, liquidated damages as well as attorney's fees. At trial, court found that defendant improperly terminated contract and awarded client liquidated damages and attorney's fees in the total amount of $36,956.87.

Rogers v. Cornejo & Sons, et al.—District Court of Sedgwick County, Kansas. Wrongful death action wherein decedent was allegedly struck by client's vehicle after being thrown into ditch during accident with another vehicle. Plaintiff sought over $1.5 million in damages at trial. Client was assigned 5% of the fault as was decedent.

Porter v. Adrian Fabricators, et al.—District Court of Wyandotte County, Kansas. Products liability action wherein plaintiff claimed to have suffered a spinal fracture and dislocation at T 11-12 with resultant paraplegia as a result of an industrial accident when a stackable wire mesh container manufactured by client allegedly fell from the top of a stack of three containers. Plaintiff sought over $2 million in damages at trial. Jury returned a verdict in favor of client.

Leon v. Herndon—District Court of Wyandotte County, Kansas. Admitted liability rear end motor vehicle accident in which plaintiff alleged that he suffered various personal injuries including injury to his back and neck as a result of being struck in the rear by client. Client disputed the nature and extent of the alleged injuries. The jury returned a verdict in favor of client.

Czechan v. Lewis, et al—District Court of Linn County, Kansas. Client was involved in a motor vehicle collision at an intersection when another motorist failed to yield at the stop sign. Plaintiff was a passenger in the other vehicle and claimed soft tissue injuries to her neck and back. Plaintiff alleged that client was traveling too fast and failed to avoid the collision. The jury assigned no fault to client.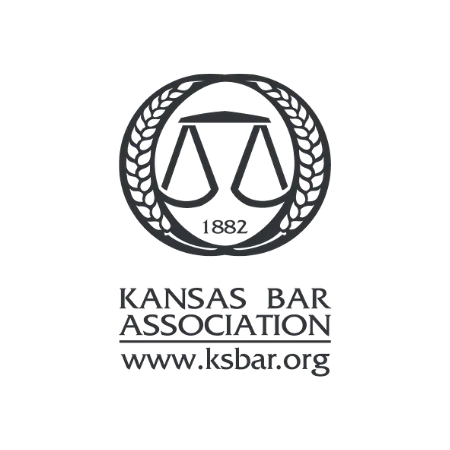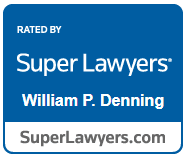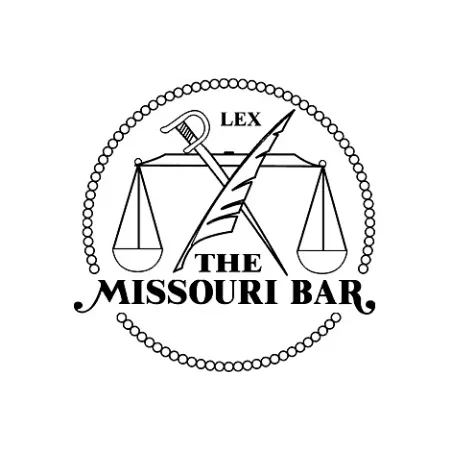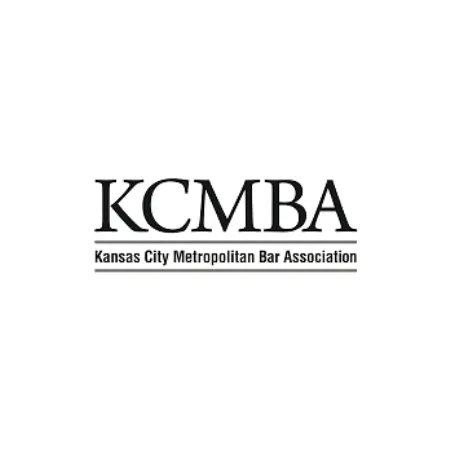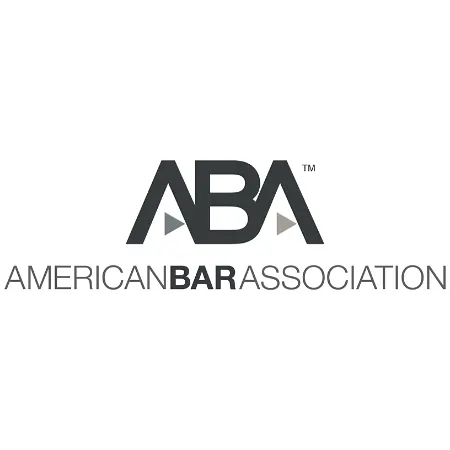 >